When you first buy your computer, it seems that it starts up faster than the speed of light! But, after a few months or years, that startup time can get slower and slower, and slower! The process below (combined with a good cleanup - see our other articles) details the steps required to speed up this startup time, getting you online even faster!
On your Windows computer, locate your Start Menu bar at the bottom of the screen. Right-click anywhere in this bar, and choose Task Manager.
When the Task Manager opens up, switch to the Startup tab.
Here you'll find a number of programs listed that start up when your computer starts up. Likely you'll find items here that you don't use, or at least don't need at startup!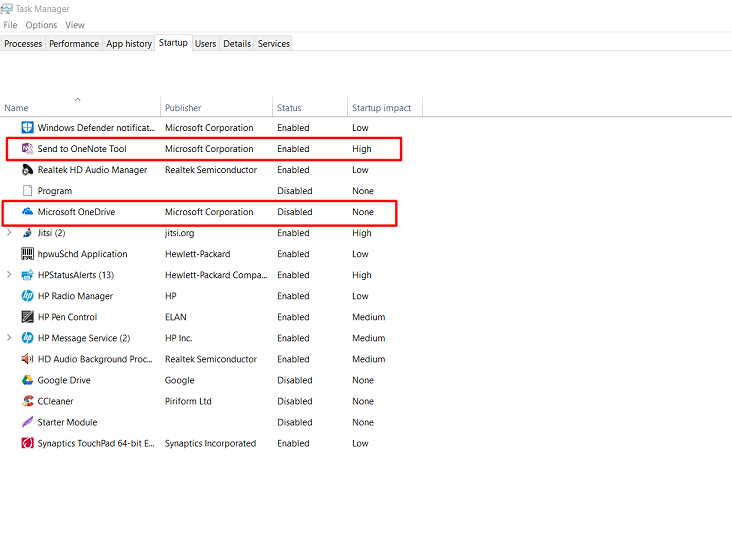 To disable an unwanted item, right-click the entry and choose Disable.
After restarting your computer, you'll find this program no longer starts up. Please combine these steps with our other articles for optimal performance:
Use CCleaner to speed up your computer
Install MalwareBytes to protect your computer
If you need some extra help with this, please give us a call or send us an email to get started. Thanks for reading!